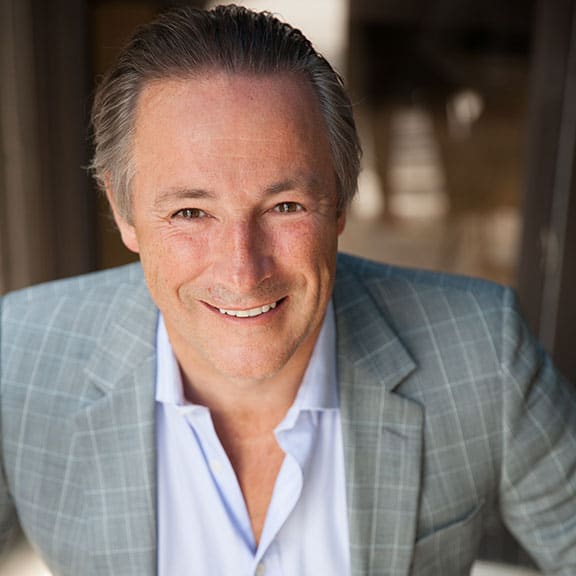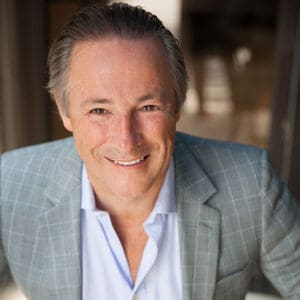 Stuart Grimshaw
Chairman & Non-Executive Director
Mr Grimshaw has a long and distinguished career in financial services. Most recently he was Chief Executive Officer and Board Member of EZCORP a Nasdaq listed company which he originally joined in November 2014 as Executive Chairman. Prior to joining EZCORP, he was Managing Director and Chief Executive Officer of Bank of Queensland Limited (ASX: BOQ).
During his 30-year career in financial services, Mr. Grimshaw held a wide variety of Senior Executive roles at various banking and finance companies including Caledonia Investments Pty Ltd, Commonwealth Bank of Australia, National Australia Bank and the ANZ Bank. He has also served as non-executive chairman of the board of directors of Cash Converters International Limited.
Mr. Grimshaw has a Bachelor of Commerce and Administration degree from Victoria University in Wellington, New Zealand, an MBA from Melbourne University and has completed the Program for Management Development at Harvard Business School. He is also a former Olympian representing New Zealand in Field Hockey at the 1984 Olympics.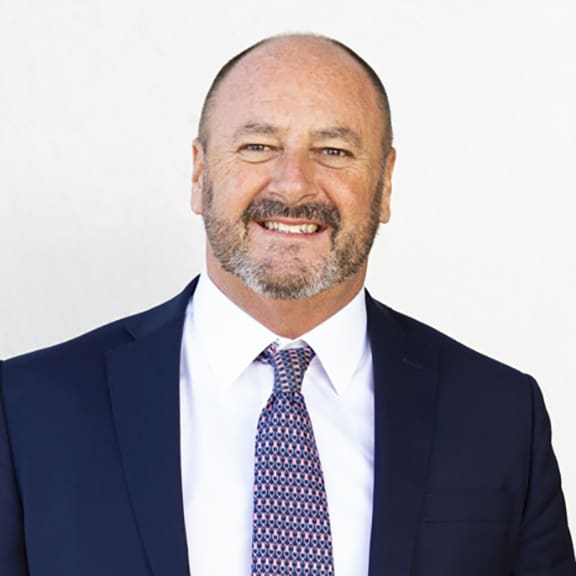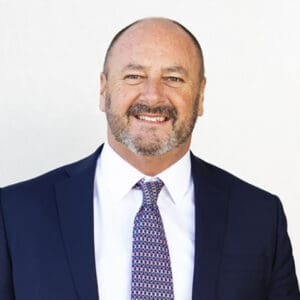 Royce Galea
CEO & Managing Director
Royce has over 30 years' experience in all aspects of the cleaning industry – in particular major retail and commercial cleaning. He brings a wealth of operational and management knowledge to Millennium.
Royce was a joint founder of Millennium Hi-Tech Group Pty Ltd. (MHT), a highly successful and profitable cleaning, security and facilities management company, prior to it becoming part of Millennium Services Group Limited, at the Initial Public Offering in November 2015.
Royce is recognised as an industry leader and has been instrumental in the growth of MIL in Australia and New Zealand. He brings extensive operational knowledge and industry management experience to the Millennium Board.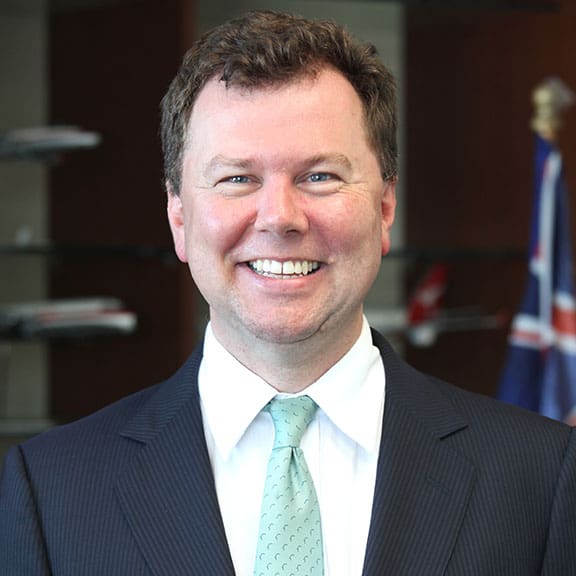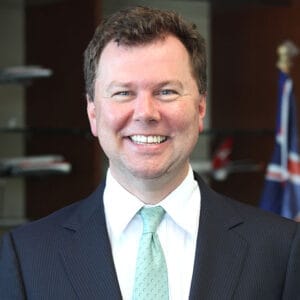 Rohan Garnett
Non-Executive Director
Mr Garnett is presently Executive Manager, Government and Public Affairs at Qantas Airways.
Rohan has held senior Australian and International management positions with Qantas, Jetstar and British Airways. Rohan has an Honours degree in economics from Sydney University; has served as a non-executive director on a number of boards and is an experienced company director.
Rohan will bring significant organisational and marketing skills that will assist the Millennium Board in its planned expansion of the Millennium business.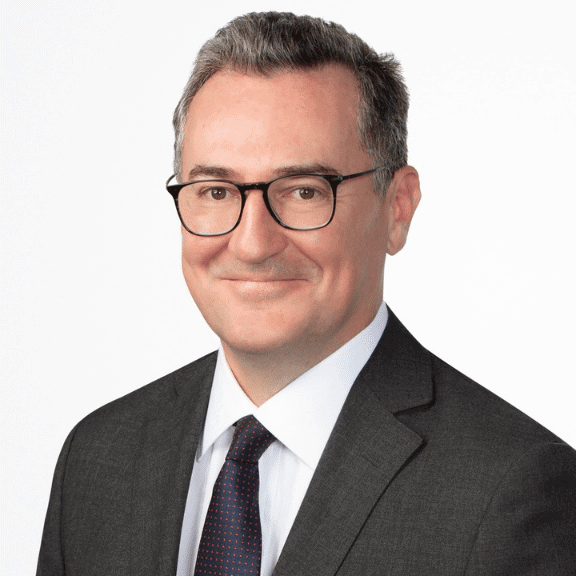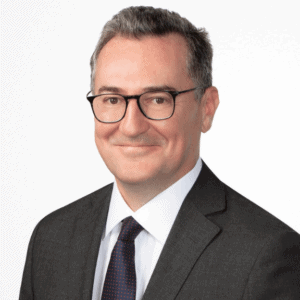 Darren Perry
Non-Executive Director
Mr Perry has a long and distinguished career in employment and industrial relations law. He is currently Partner – International Employment Law at Seyfarth Shaw LLP; an international legal firm with 17 offices globally and over 900 lawyers.
Mr Perry has expertise across a wide range of human resources and legal issues. He has been at the forefront of advising major employers on collective bargaining strategies, responses to industrial action, and major workplace projects including automation and compliance reviews. He has also worked extensively with companies around corporate governance, executive contracts and remuneration.