We have more than 4,000 team members delivering services for clients across Australia and New Zealand.
The vast majority of our team is on the frontline of our business; they are cleaners, security officers, customer service consultants, maintenance technicians and gardeners.
Supporting these teams are Account Managers and State Managers, leading the Operations Teams as well as administration support staff, professionals in functions such as Finance, IT, Risk and Human Resources and our Executive Leadership Team.
We are diverse.
Our people come from all walks of life and proudly represent more than 30 different nationalities.
For many new immigrants to Australia, Millennium is their first job in Australia.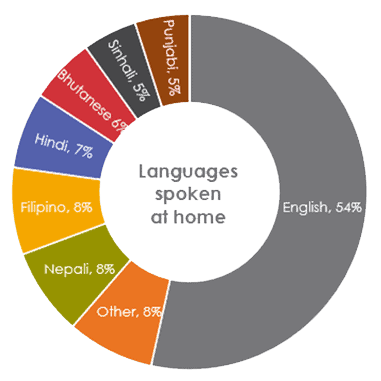 Our team combines youth and experience with 30% of our workforce under 30 and another 10% aged over 60.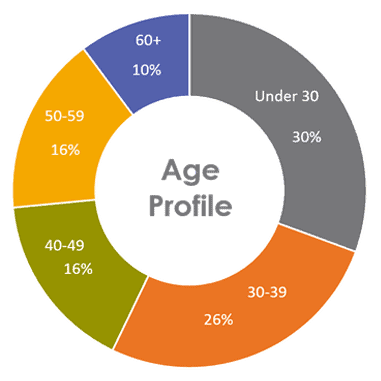 Our gender mix is approximately 47% female and 53% male.
MILLENNIUM OFFICES  VICTORIA  |  NEW SOUTH WALES  |  QUEENSLAND  |  SOUTH AUSTRALIA  |  WESTERN AUSTRALIA  |  ACT  |  NEW ZEALAND