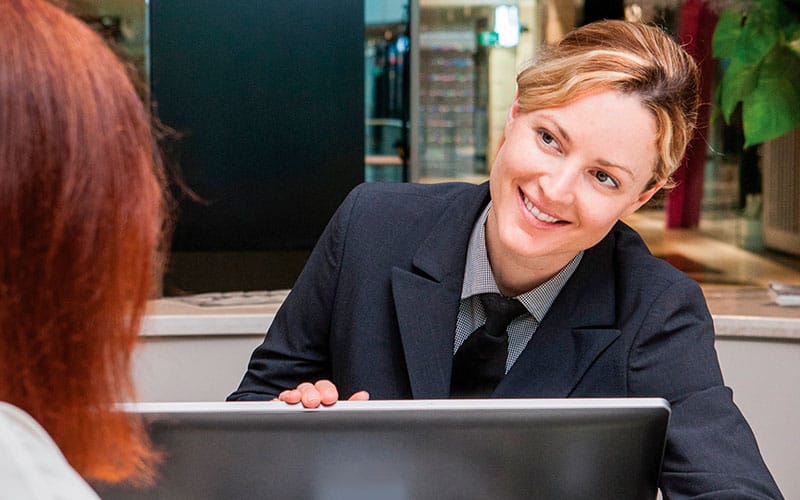 Our robust compliance framework and customer service focus has enabled Millennium to build an enviable reputation as a company clients can trust.
We believe that how we work is as important as what we do.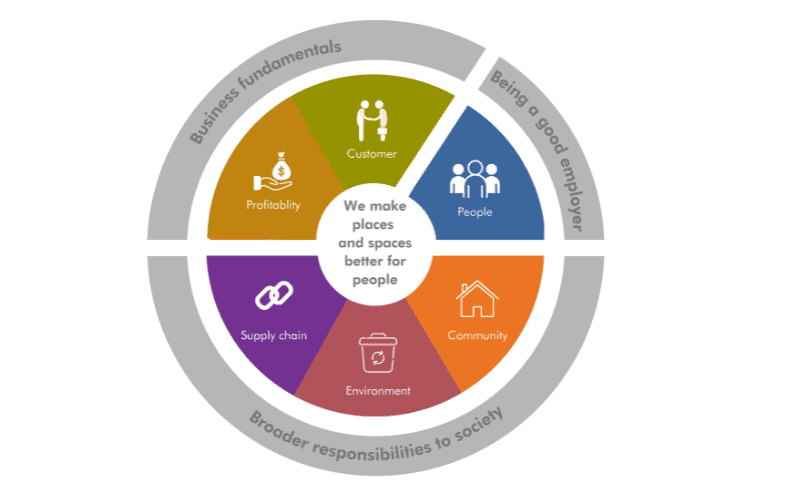 Our socially responsible approach begins with being responsible for being a profitable and economically sustainable business, this means we can continue to provide our services for clients and community and provide jobs for our employees.
We take very seriously our responsibility to abide by laws and regulations for our industry and to be to be ethical, just and fair in how we operate.
We strive to be a good corporate citizen and give back to society and improve quality of life in the community where we can.
MILLENNIUM OFFICES  VICTORIA  |  NEW SOUTH WALES  |  QUEENSLAND  |  SOUTH AUSTRALIA  |  WESTERN AUSTRALIA  |  ACT  |  NEW ZEALAND