We take opportunities to contribute our resources in communities where we operate

. Our clients and team members are often behind ideas and activities to contribute to the community.
We partner with social enterprises, clients and suppliers sharing our expertise to help address specific needs in the community. We also engage with local people in direct and indirect employment, providing learning opportunities to support individual and community development.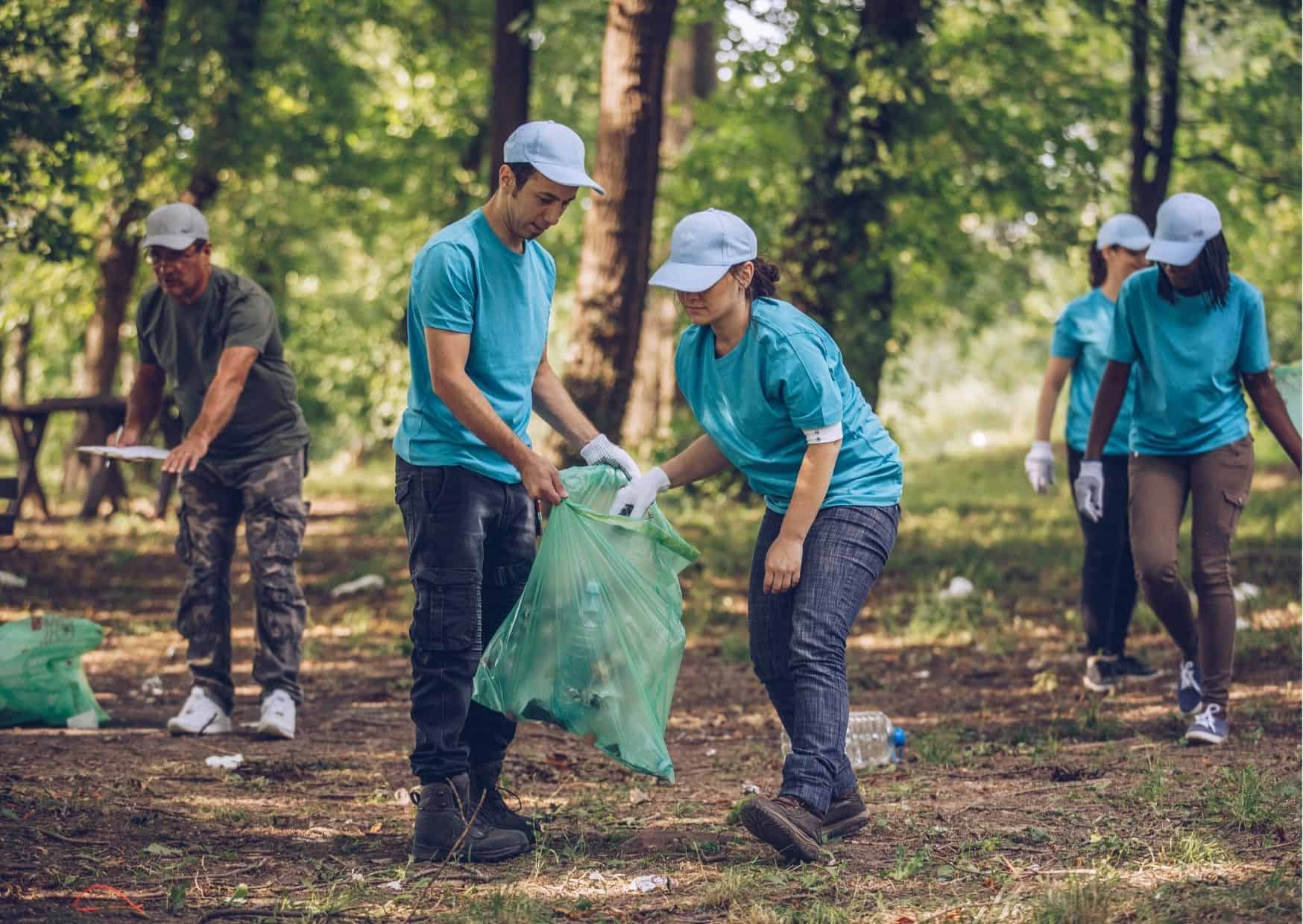 Over the years our support has taken many shapes and forms.
Community Support
Clean Up Australia Day
Australia's Biggest Morning Tea
Daffodil Day
Team member blood donations
Donations to charitable organisations such as Challenge Cancer, Mirabel Foundation, St John's Ambulance.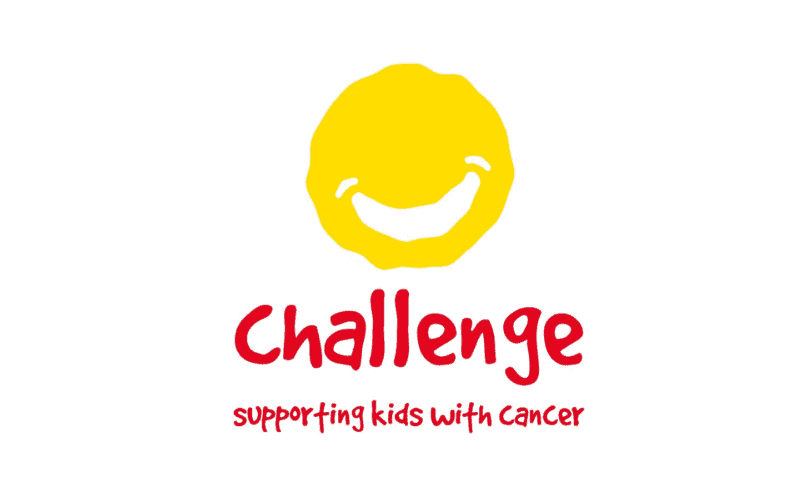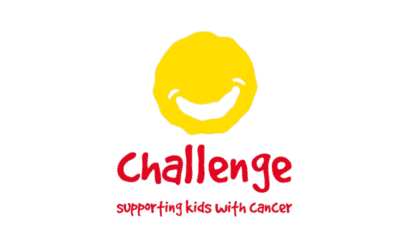 "Millennium has championed the mission of Challenge, to support children and families living with cancer, for more than two decades. Their commitment and contribution to our cause has impacted and improved many lives. They have a strong corporate responsibility to not only Challenge but the communities they work in and we are proud to have their involvement."
David Rogers, OAM
Chief Executive
Indigenous & Torres Strait Islander peoples
Millennium is committed to building relationships, respect and trust and improving living standards for Indigenous & Torres Strait Islander peoples.
In 2016 we developed an indigenous employment policy focused on encouraging employment opportunities and advancing participation of Indigenous Australians in the workplace. Building on this, in our Aboriginal & Torres Strait Island Engagement Policy we have outlined our commitment to building understanding, respect and cultural awareness and looking for opportunities to partner with Aboriginal and Torres Strait Islander suppliers.
In Western Australia we work with Wirrpanda Supplies for supply of cleaning chemicals.
To further drive our contribution to reconciliation, in 2021/22 we plan to register a formal Reconciliation Action Plan.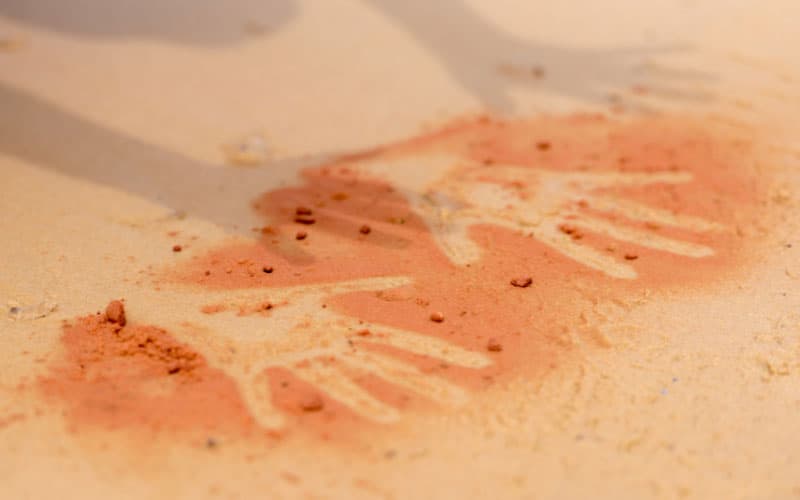 Improving Inclusion for People with Disabilities
With one in five people in Australia having some form of disability, we know it is important we work to advance access and inclusion of people with disabilities.
As an employer, we want everyone who works for us to have the right environment so they can participate fully and do their best. As a service provider, we want to be proactive and thinking about the needs of people with disabilities in the spaces we work in.
As a gold member of the Australian Network on Disability we now have access to excellent tools and resources to help us do this.