Integrated Property Services
We provide a broad range of property services including cleaning, security, maintenance and facilities services for some of Australia and New Zealand's largest organisations.
Millennium is proud to provide cleaning, security and integrated services to some of the most prestigious retail shopping centres, commercial and public properties, and education facilities in Australia and New Zealand.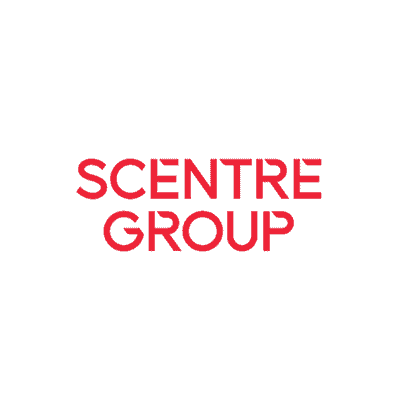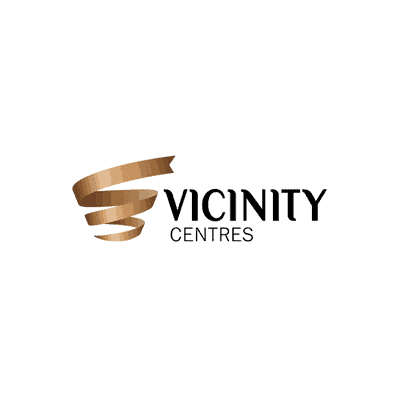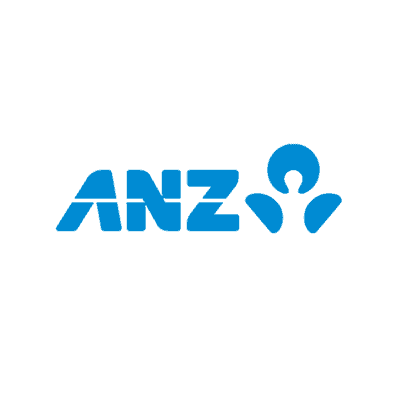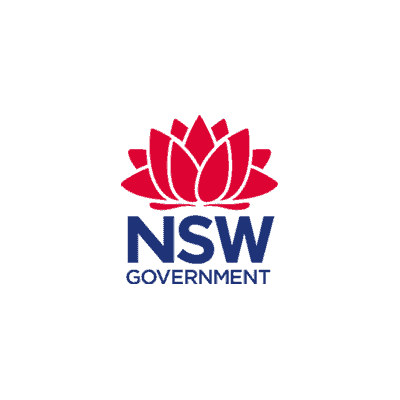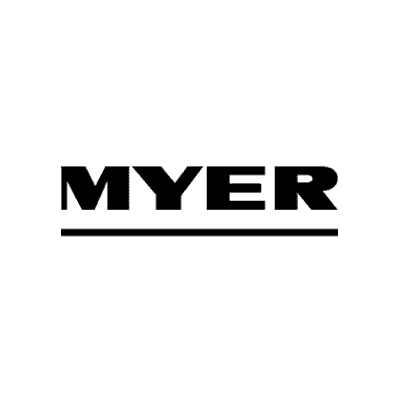 Our team are on the frontline providing essential cleaning and security services on behalf of our clients, helping to stop the spread of COVID-19 and protecting the community.
>
Read more
To help prevent the spread of COVID-19, protect ourselves and our families and loved ones, and to avoid lockdowns, we are encouraging team members to get vaccinated. 
> Read more
Our fleet of twenty-five NEO robots helps keep some of Australia's premier shopping centres clean and sanitized.
> Read more
MILLENNIUM OFFICES  VICTORIA  |  NEW SOUTH WALES  |  QUEENSLAND  |  SOUTH AUSTRALIA  |  WESTERN AUSTRALIA  |  ACT  |  NEW ZEALAND