Millennium has been providing security services since 2006, we take pride in our reputation for delivering professional and customer focused security services for some of the largest organisations and critical assets in Australia and New Zealand.
Millennium has continuously proven it has the scale, depth, experience and knowledge to protect your people, assets and your brand. This is reinforced by our commercial, government, event, retail and high security clients retaining our services over multi contract periods.
Our highly trained team members are specifically recruited for their ability to proactively identify and reduce risks in the prevention of incidents. Staff are first aid accredited and receive regular operational training and education to foresee, mitigate and handle situational requirements.
We have proven ability at premium events requiring over 400 trained staff, we provide security services to critical assets of government and clients requiring high security standards as well as customer focussed concierge security in Australia's premium commercial properties.
Our national team of security experts has over 100 years combined law enforcement and security services experience, Millennium security personnel provide clients with confidence that they have the aptitude and attitude to represent their brand with pride.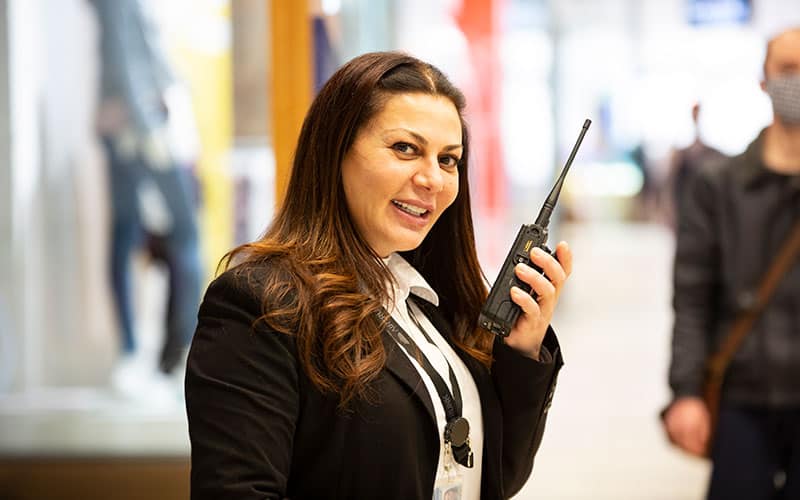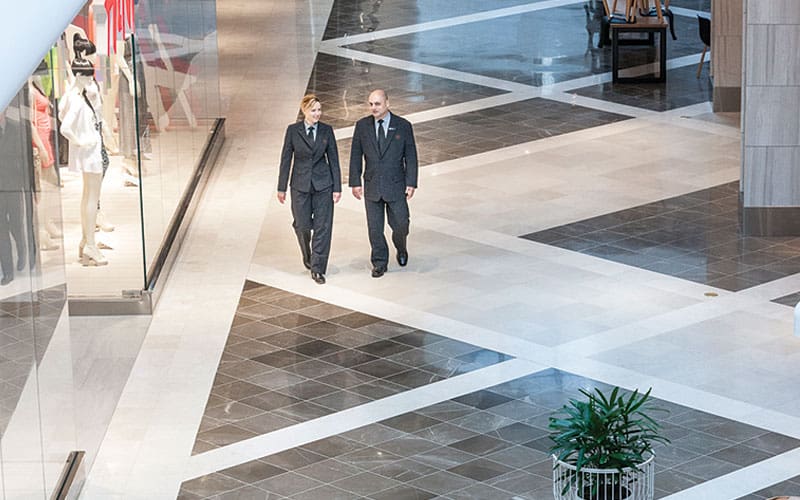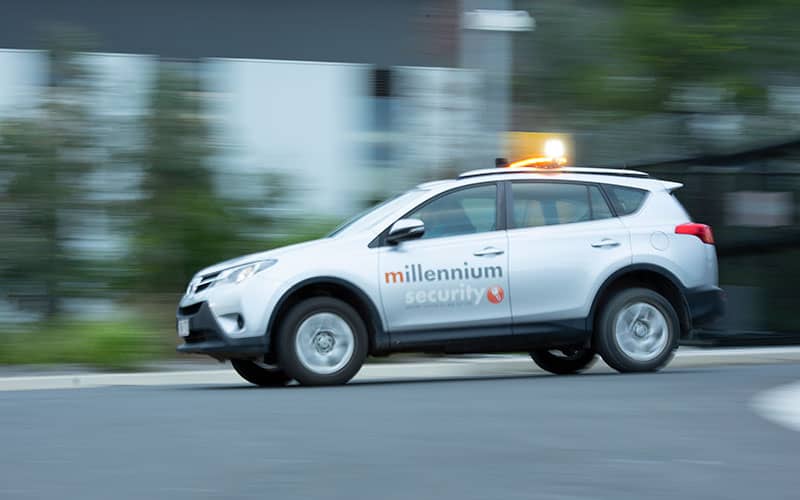 Services
›  Concierge Services
›  Static Guarding
›  Mobile Patrols
›  Asset Surveillance
›  Electronic Security
›  Access Control
›  Control Room Monitoring
›  Loss prevention
›  Crowd Control
›  Event Security
›  Car Park Management
Sectors
›  Retail
›  Government
›  Commercial
›  Education
›  Hospitality
›  Events
Clients
›  Crown
›  Vicinity
›  Scentre Group
›  Stockland
›  JLL
›  Colliers
›  Metro Trains Sydney
›  Melbourne Racing Club