We take pride in offering quality workmanship, reliability and timely response to our clients' needs.
An extensive team of specialist trades and services is also available for larger scale projects and these are provided under the direction and management of our Maintenance Services Manager.
With our long history in the property industry our clients can be confident that we have acquired the knowledge and practical experience to manage an array of related requirements, such as out-of-hours access, co-ordination of permits and isolations and co-ordination with other providers.
All services are provided to the same high standard with a focus on safety, quality and customer convenience.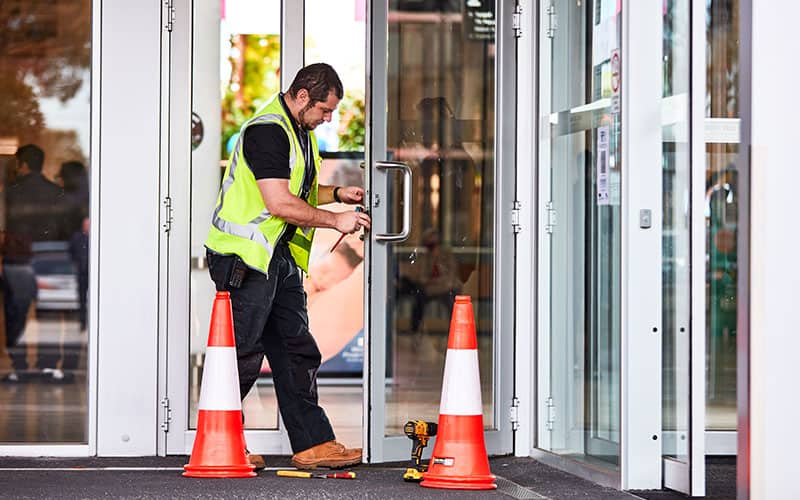 Services
›  Handyman and maintenance works
›  Painting and repairs
›  Roof inspections and repairs
›  Graffiti removal
›  Paving, fencing and gates
›  Car park maintenance
›  De-fits and fit-out of tenancies