Millennium offers fully integrated services to meet all facility support requirements.
Our continued success is based upon seamlessly integrating our people into existing teams and partnering with clients to provide support and services.
Be it partial or full integration, independent delivery, long or short-term service – Millennium is flexible to meet client needs.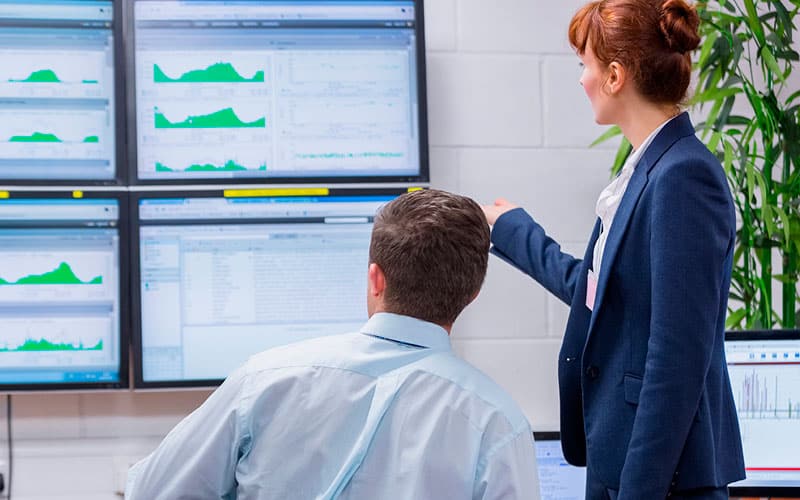 Facilities Services
›  Customer Service
›  Concierge Services
›  Maintenance Teams and Services
›  Administrative Support Staff
›  Facilities Coordination

In addition to our main service categories we deliver a range of other services to meet client needs.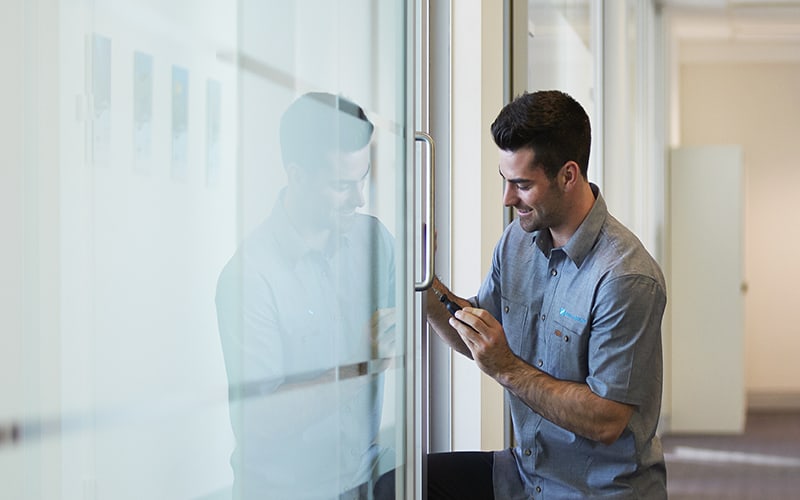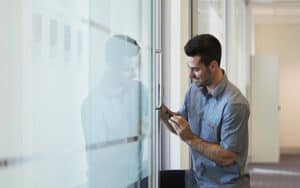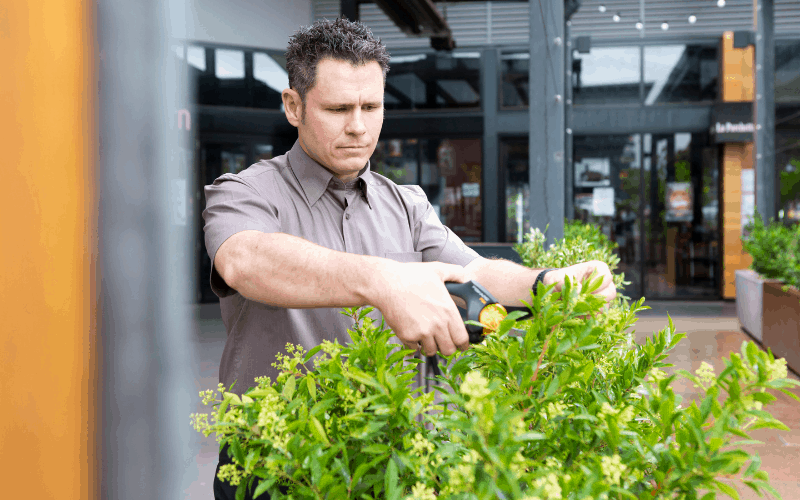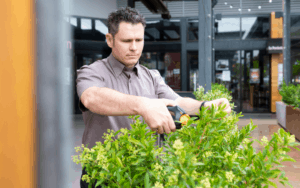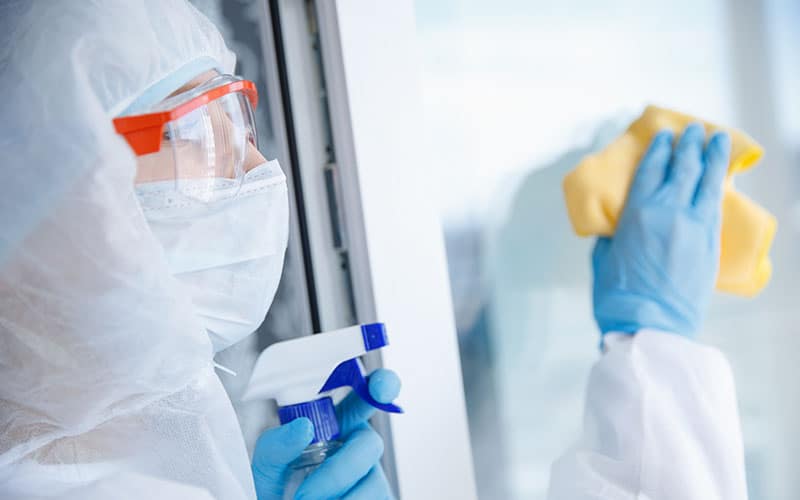 > Hygiene services
> Landscaping
> Grounds maintenance
> Handyman services
> Pest control
> Sanitising
> Waste services