Millennium provides comprehensive cleaning services to a breadth of market sectors. With a dedication to safety, quality and performance, our teams work tirelessly to ensure a high level of service and client satisfaction is achieved.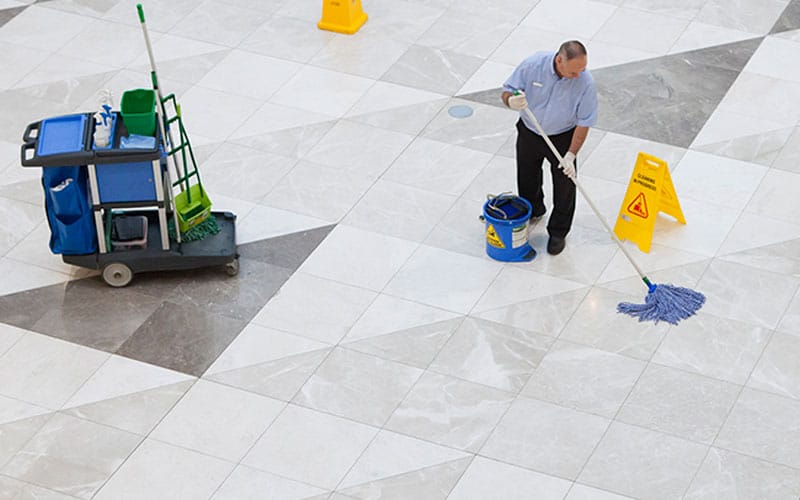 Retail
For small neighbourhood to large regional centres our focus on guest safety while achieving a high level of presentation does not falter.
Fully comprehensive services can be provided in combination with periodic cleaning and hygiene services. Assistance with waste management processes and tenant education is also available with a focus on increased recycling and reduced waste.
Services
›  Food Court Attendance
›  Scullery Management
›  Common Area Patrolling
›  During Trading and After Hours Cleaning
›  Hygiene Services
Commercial
Cleaning within the Commercial market incorporates all aspects of day-to-day service requirements from base building areas to tenant area cleaning.
Tenant specific services such as café cleaners, coffee machine servicing, fridge cleaning and consumables can be provided directly to tenants where required.
Services
›  Maintaining high quality furnishings and finishes
›  Waste Management
›  Periodic Cleaning, from carpets and tiles to external glass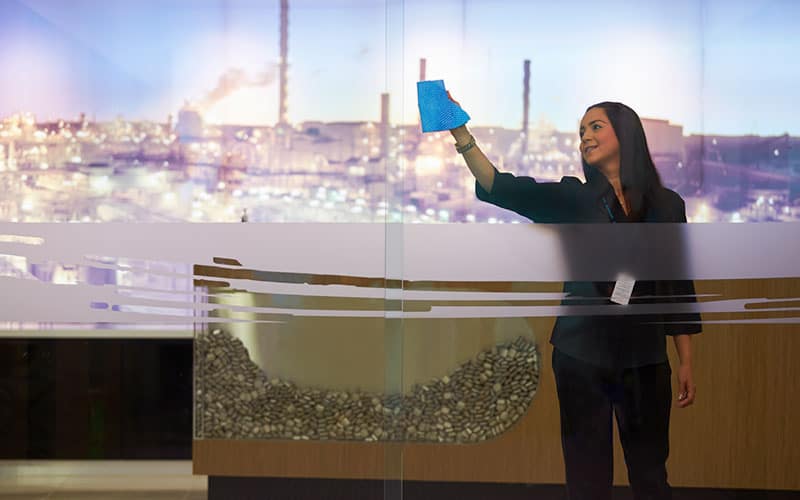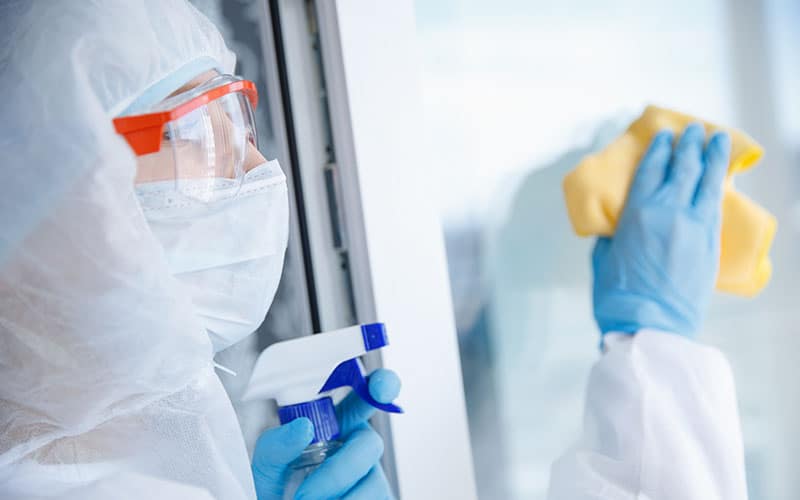 Industrial
With safety conscious operations paramount in this sector, our industrial cleaning operators conduct routine, periodic and shutdown cleaning within office, amenity and operational areas in line with all safe work method requirements.
All staff are appropriately inducted for site specific requirements, hold the necessary clearances and use suitable equipment and processes to work in this specialised sector.
Services
›  Shutdown Cleaning
›  High Risk Cleaning
›  High Access and Plant Cleaning
Education
Millennium Cleaning provides extensive services to the education sector across kindergarten, primary, secondary and tertiary facilities in both public and private institutions.
All staff employed by Millennium hold a national Police Clearance and staff working in school environments hold the necessary Working with Children clearances required.
Services
›  External Cleaning
›  Management of Grounds Maintenance
›  Cleaning to office and teaching areas, amenities, theatres, sporting facilities, laboratory, medical, veterinary, kitchen and boarding facilities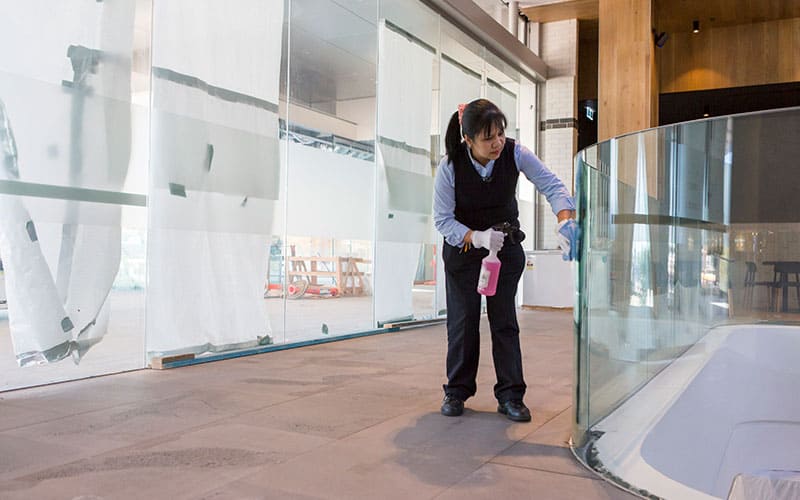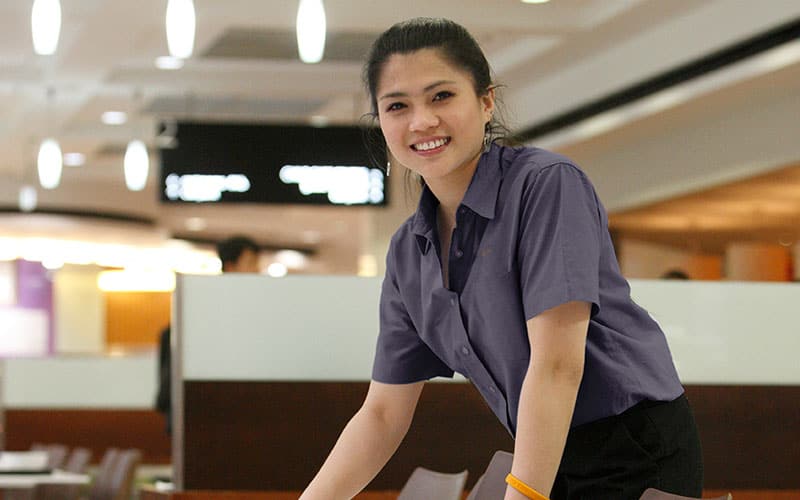 Hospitality
Daily services provided within the hospitality sector can be provided in conjunction with periodic, one-off or scheduled operations services. We recognise that each facility is unique with individual specifications that require site-specific assessment and tailored cleaning programs. Our other services are ideally suited for inclusion with tailored cleaning service packages.
Services
›  Daily Public Area
›  Pool Area
›  Carparks and Externals
›  Conference Facilities
›  Restaurant Cleaning
›  Waste Management Services
›  Stone and Hard Floor Maintenance
COVID-19 Cleaning
At Millennium we have been working with clients and suppliers to put in place a range of strategies to help protect our staff, our clients and the community from the spread of COVID-19.
Services
›  Deep Clean
›  Sanitization Clean
›  Full Sanitization Clean
›  Social Distancing Ambassadors