We work together with industry, clients, suppliers, and community organisations to grow the value we  provide  to communities.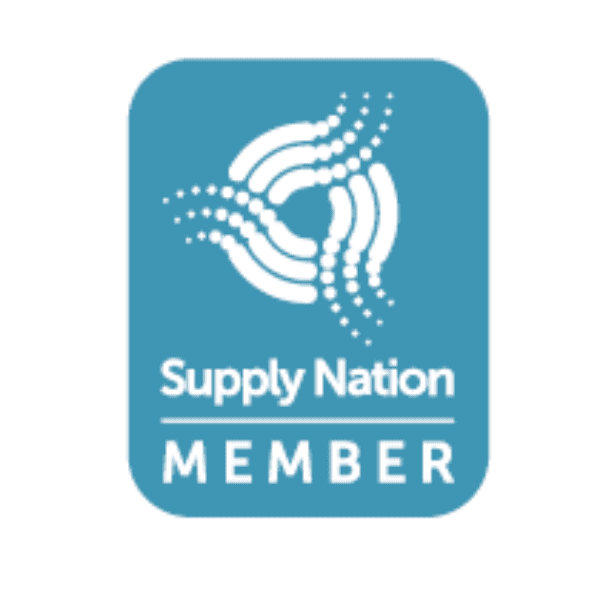 Supply Nation is Australia's leader in supplier diversity and custodian of the largest database of verified Aboriginal and Torres Strait Islander businesses – Indigenous Business Direct. Millennium's membership with Supply Nation reinforces our commitment to diversity both within our workforce and procurement processes.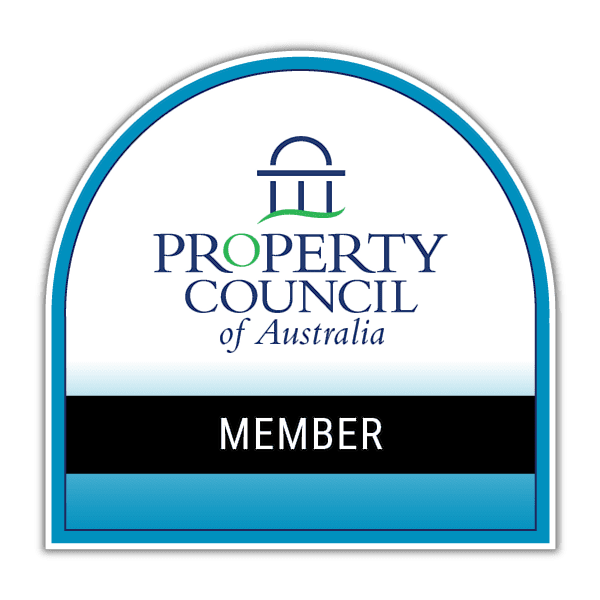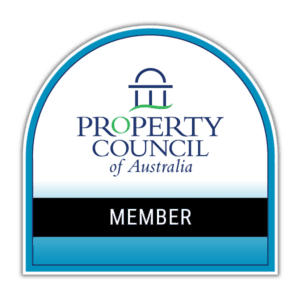 The Property Council of Australia is the leading advocate for Australia's biggest industry – property.   We are an Associate member of Property Council of Australia and are committed to working with industry to ensure the industry continues to be a major employer and contributor to Australian communities.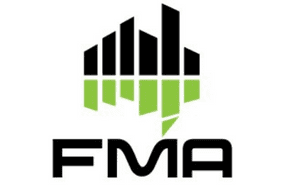 Millennium is a corporate member of the Facility Management Association (FMA).  FMA represents professionals, teams and organisations involved in the strategic and operational management of facilities in both the public and private sectors throughout Australia, as well as those organisations that support the industry through the provision of products and services.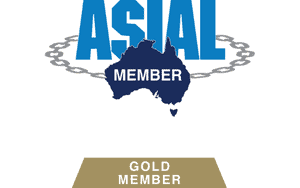 Millennium is a Gold Member of Australian Security Industry Association Ltd (ASIAL). ASIAL is the national peak body for security organisations and professionals in Australia.
Millennium is proud to be a long-term supporter of the Cleaning Accountability Framework (CAF), and to have achieved certification to the CAF 3 Star Standard in one of our long-standing client properties. A CAF Star rating on a building provides assurance to investors, building owners and their tenants that cleaning services at that building are being procured, managed, and delivered in a manner that foregrounds respect for cleaners' labour rights.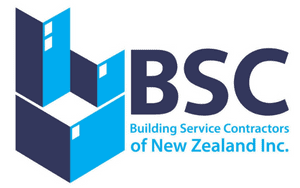 The BSCNZ promotes the cleaning industry's vital role in providing clean, healthy environments for the whole of a buildings' lifetime, benefiting building owners and managers who use a registered Building Service Contractor. The association is the voice of the New Zealand Commercial Cleaning Industry and helps drive positive change on behalf of the industry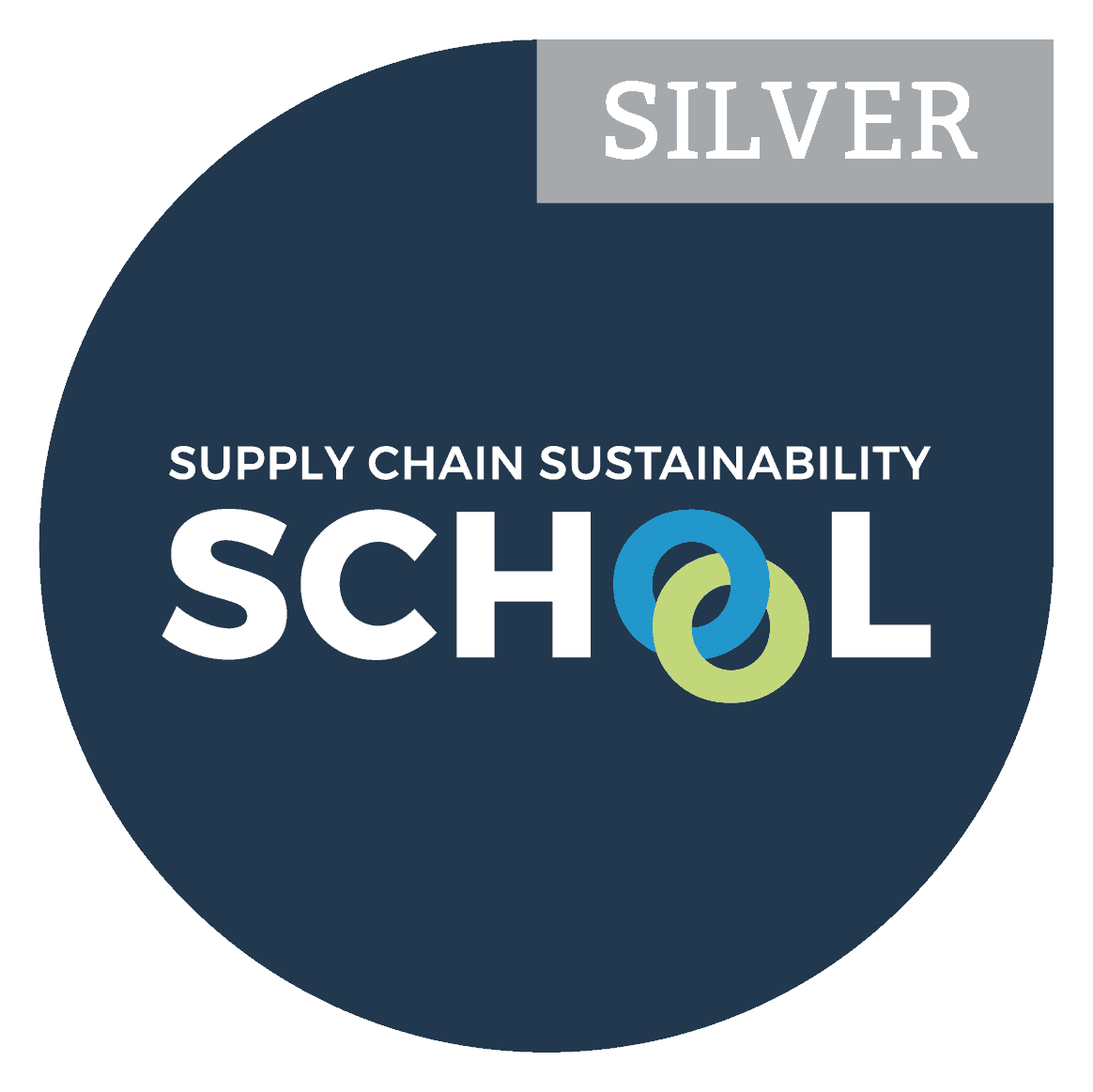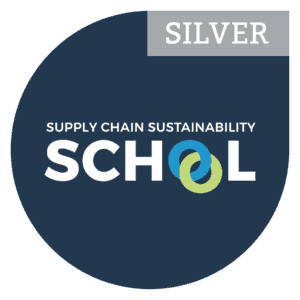 Millennium is a Silver Member of the Supply Chain Sustainability School, The Supply Chain Sustainability School enables socially, environmentally and economically sustainable supply chains for all organisations in Australia and New Zealand through open access to educational resources.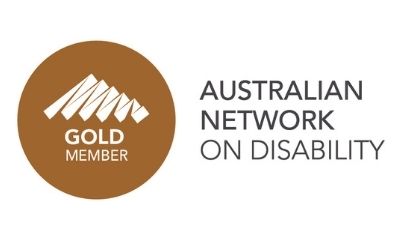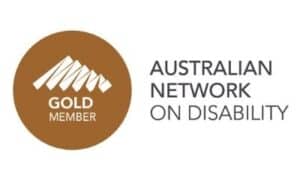 With one in five people in Australia having some form of disability, we know it is important we work to advance access and inclusion of people with disabilities.
As an employer, we want everyone who works for us to have the right environment so they can participate fully and do their best. As a service provider, we want to be proactive and thinking about the needs of people with disabilities in the spaces we work in.
As a gold member of the Australian Network on Disability we have access to excellent tools and resources to help us do this.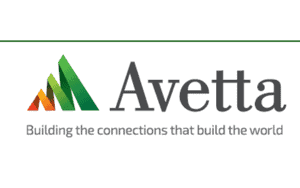 Millennium is a member of the Avetta Consortium.  Avetta provides the foundation for clients, suppliers, contractors, workers, and vendors to forge stronger relationships, ensuring every workplace is safe and sustainable. Avetta enables and verifies ongoing environmental, social, and financial performance, helping companies build a strong and diverse supplier base.